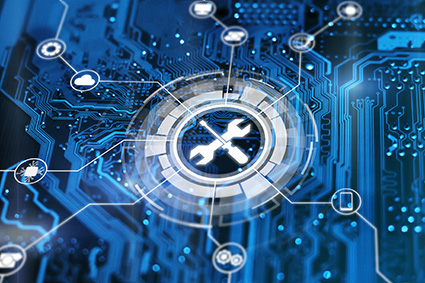 Services
Services:

Let our technical experts help you to succeed!
Signal Service
experts have decades of knowledge and experience encompassing software and hardware for the traffic and transportation
industry
.


Signal Service can assist in the deployment of Central System Software (ATMS), Local System Software, Cloud-based monitoring systems, RSU/OBU radio communications, radio detections, thermal and optical detection monitoring, PeE, BPL, Wi-Fi communications, C-V2X, Connected Vehicle Software, Parking and Tolling monitoring software and much more.

Please contact us to find out how we can help your agency move into the future.


Signal Service is one of the few North American companies to complete a Connected Vehicle Project (Kentucky Transportation Cabinet SPaT Challenge). We are focused on the traffic management systems market which is increasing due to improved government focus on improving public safety as well as expanding the Smart City initiatives along with rapid advancements in technology.

For more information on Connected Vehicle System please contact sales@signalservice.com or call (610) 429-8073.


Technical Support and Troubleshooting
Our support staff at Signal Service is second to none and is here to solve your technical issues. Call or email to find out how we can help. We offer on-site and remote troubleshooting. Our technical expertise will get you to the right solution as soon as possible.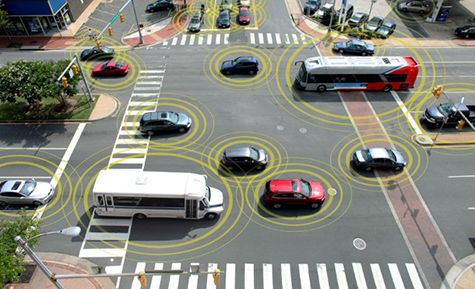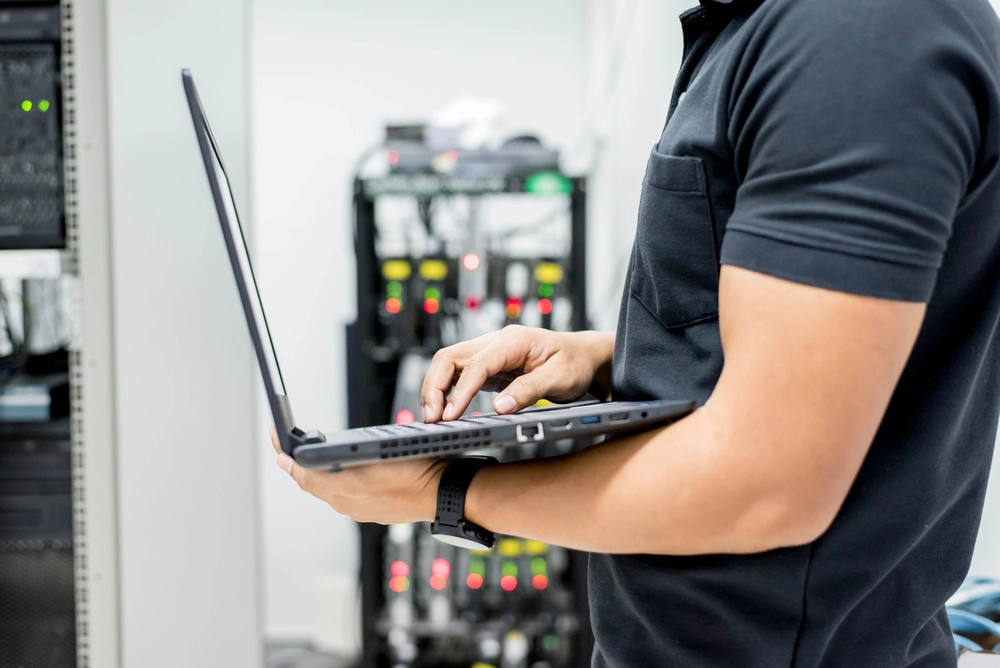 © 2022 Signal Service, Inc. - All Rights Reserved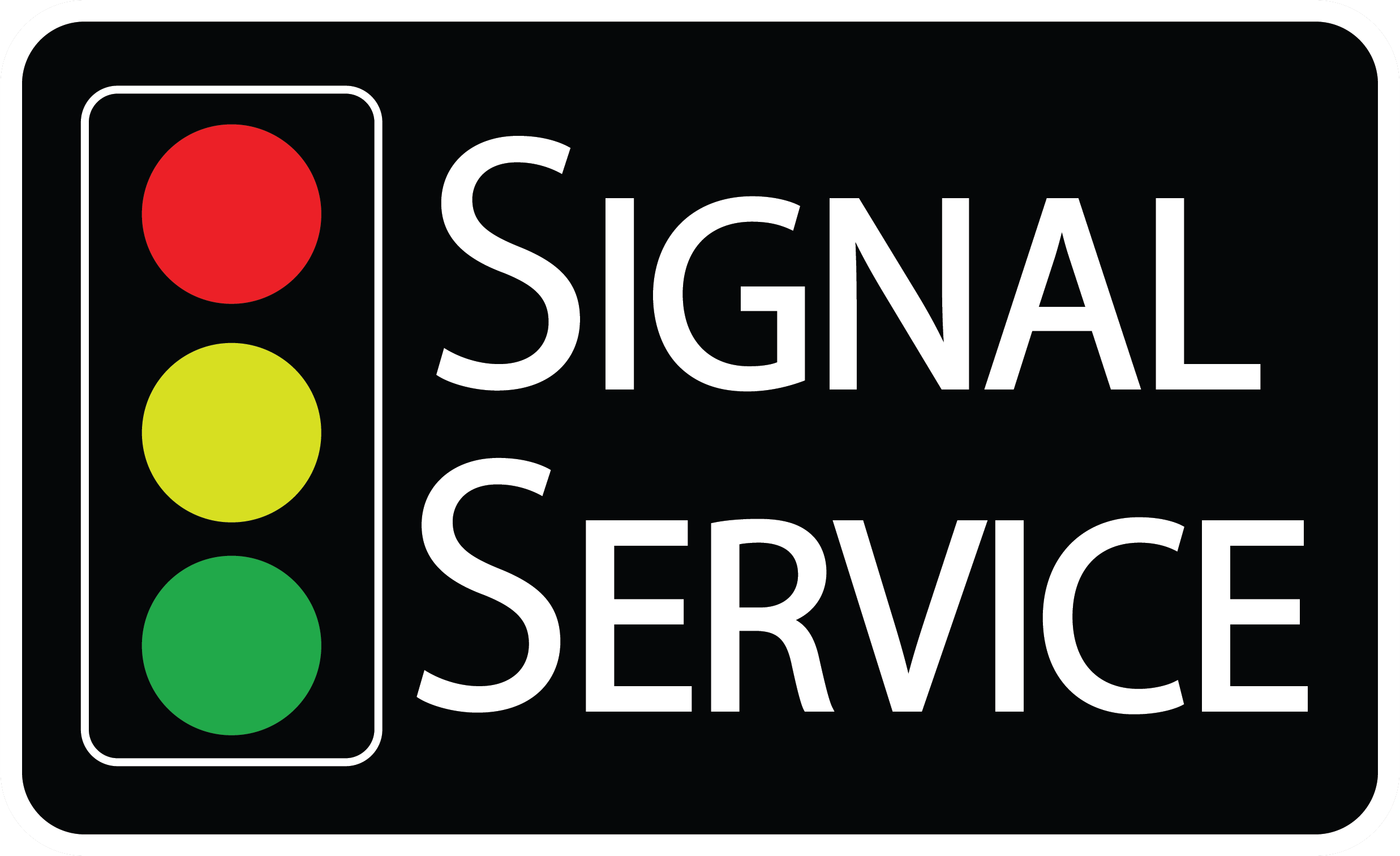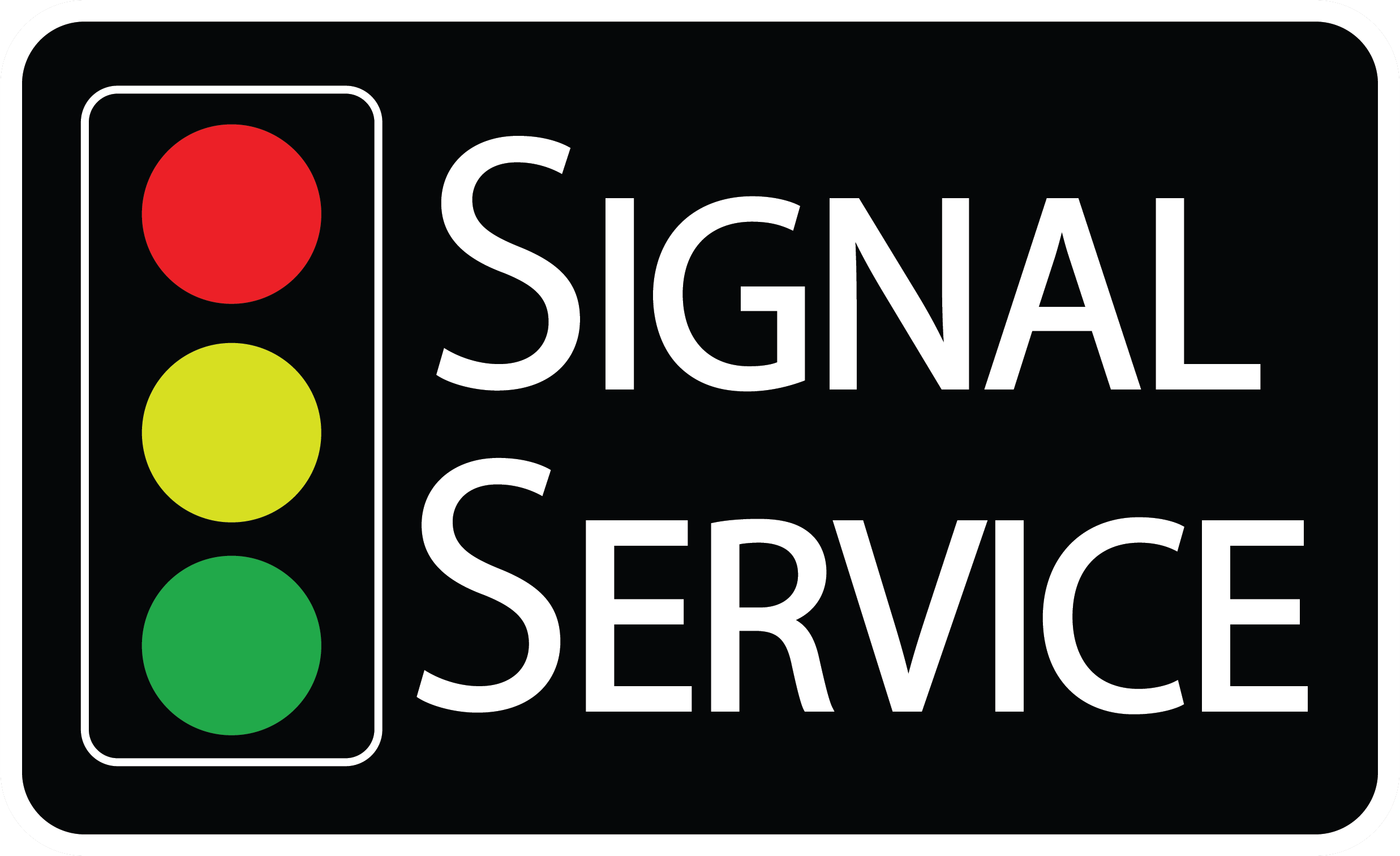 24-hr Service Line: (610) 692-3905