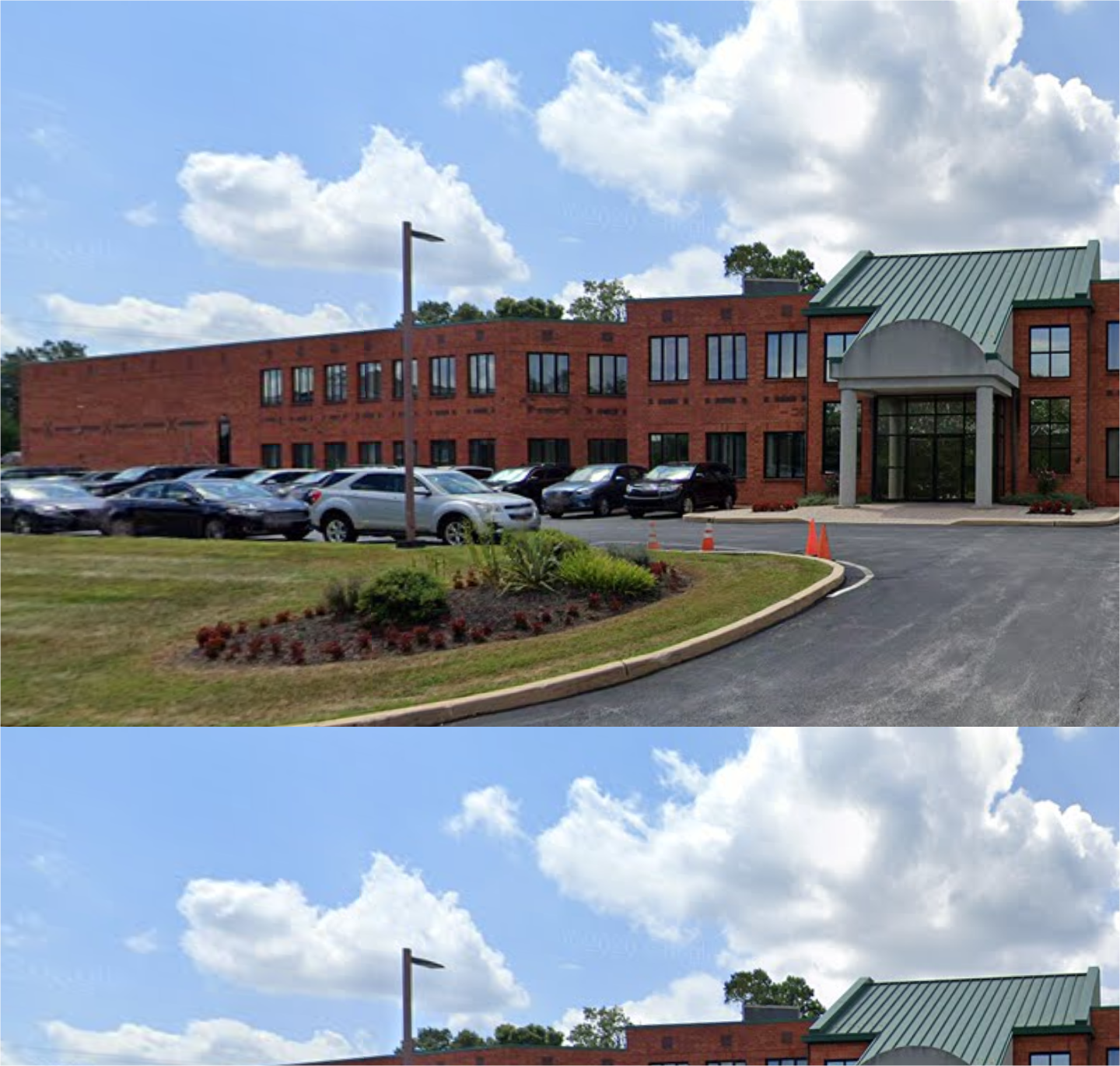 Signal Service Inc. Company Profile
​
AN OVERVIEW
Signal Service, Inc. was established in 1955, and incorporated under the laws of the State of Pennsylvania. Headquartered in West Chester, we employ a professional staff of over
forty
-five. Our firm has over fifty years experience in all aspects of the Traffic Control Industry.

Signal Service, Inc. has supplied and/or installed equipment throughout the State of Pennsylvania as well as Delaware, New Jersey, New York, Virginia, and West Virginia. Currently, our Sales Territory is Pennsylvania, Ohio, Delaware, and New Jersey. In addition, we maintain over one thousand intersections in the Eastern portion of Pennsylvania.

SALES AND DISTRIBUTION
Representing over fifty manufacturers, we carry a comprehensive line of quality Traffic Control and Management equipment at competitive prices. Most items are in stock, and being a stocking distributor for Valmont Industries, we have an extensive inventory of Traffic Signal Mastarms available for immediate delivery.

Working in conjunction with the manufacturers, we hold numerous seminars and training courses throughout the year. As an active member in the ITE and IMSA we participate in local trade shows, and travel within our Sales territory demonstrating new products.

TECHNICAL SERVICES
Our Technical Services Department is managed by a degreed electrical engineer who has thirty years experience in Traffic Control Systems. We can provide custom cabinets, from simple flasher units and 170's, to a NEMA TS1, TS2, or 2070ATC operation. If the need arises, we can design equipment for specialized applications or sequences.

All equipment shipped comes with customized CAD drawings and documentation. A copy is retained at Signal Service for future reference.

Our field service personnel are IMSA certified technicians and electricians. Equipped with modern service vehicles (bucket trucks), they are on call 24 hours a day and carry everything from spare parts to spare controllers. Their training not only covers repairs, maintenance and trouble shooting, but also intersection design as it relates to the State Highway Permit. Each vehicle contains a two-way radio and the technicians carry cellular phones and beepers to insure instant contact with our dispatcher.

Our shop repair personnel are also IMSA certified. When repairs cannot effectively be accomplished at the job site, these technicians can provide fast and efficient repairs to almost all brands of equipment from electro-mechanical to solid state.

Should you have any questions, feel free to call us at (610) 429-8073, or if you should have an emergency call our 24 hour service line at (610) 692-3905.


For a complete list of SSI products click here, or contact SSI sales at sales@signalservice.com.

About Us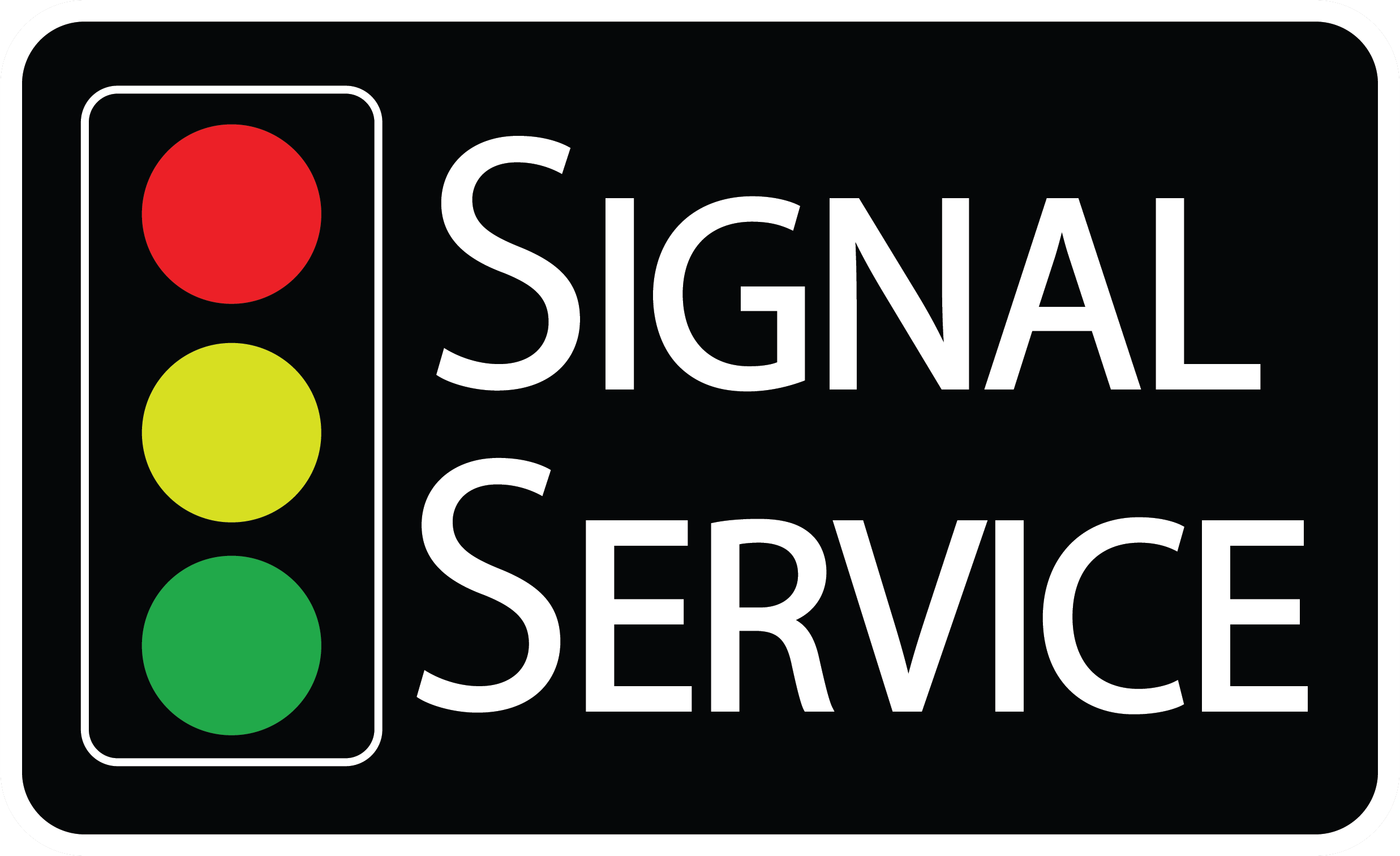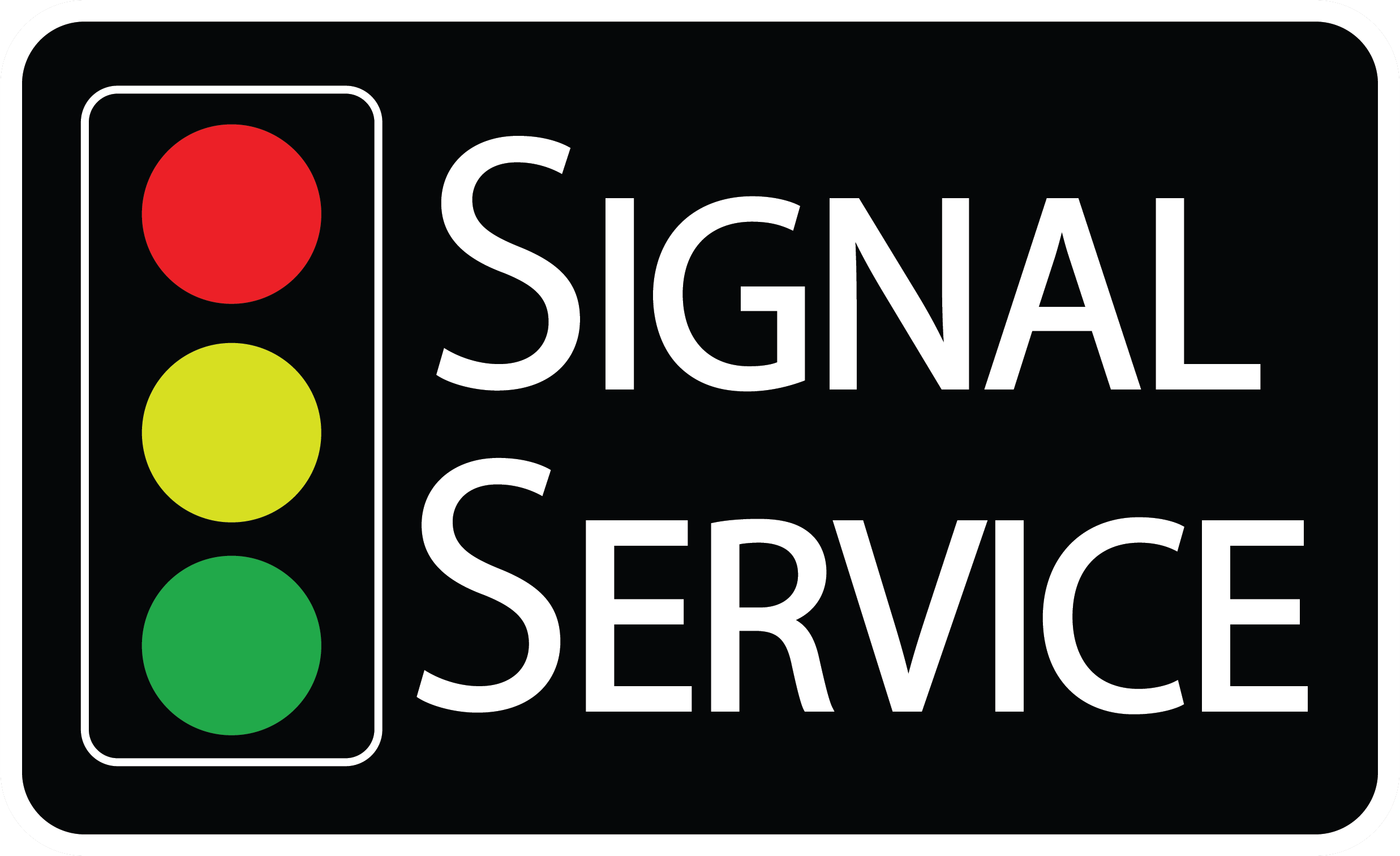 24-hr Service Line: (610) 692-3905